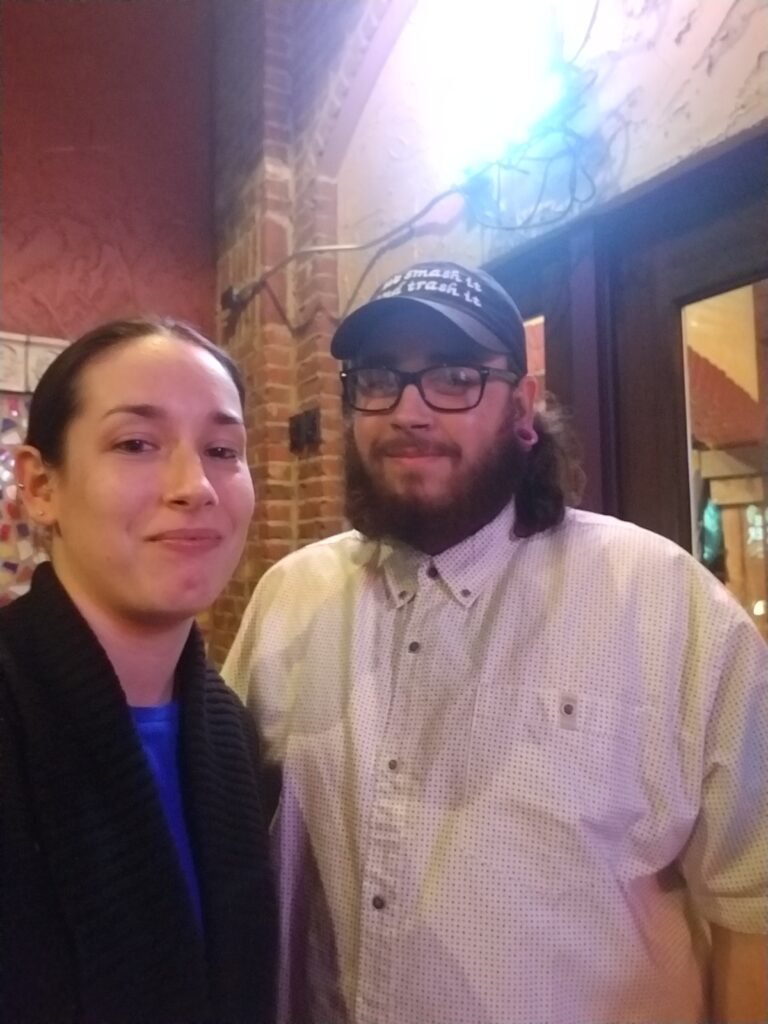 Owners: Anthony & Ashley
Hello, I'm Anthony, co-owner of A&A Debris Removal, LLC. I graduated from Brookdale Community College where I studied automotive technology and earned several certifications in my field. Before becoming a business owner, I worked at a bike shop where I developed a passion for BMX biking. While I had originally planned to work at a dealership, the opportunity to start my own company arose and I jumped at the chance.
As a co-owner, I'm committed to creating a welcoming and comfortable atmosphere for both our employees and customers. Our goal is to make everything as easy and stress-free as possible for everyone involved. We also strive to create a family-friendly environment, so that our clients feel like part of our community.
Hi, I'm Ashley, the other co-owner of A&A Debris Removal, LLC. I attended Middlesex County College where I studied fine arts and took several non-credited and certifying classes related to animals. Prior to co-owning A&A Debris Removal, I worked in retail and in two animal hospitals. My original plan was to work with animals and use my interior design skills to help my parents' business.
Now, as a co-owner of A&A Debris Removal, I see this as a wonderful opportunity to create a business that is family-oriented and benefits not just our employees, but all of our clients as well. Our goal is to establish a comfortable and reliable atmosphere for everyone involved. We are excited to work with all of you and build a business that feels like one big happy family.