Family owned and operated
We are a demolition and junk removal company. Our 20-yard dump truck prevents damage to your property and for easier availability in city areas. We are also licensed, registered, & insured.
Our staff is here to take any unwanted junk in your home, storage unit, office, or other location you might have unwanted belongings. We also take demotion debris. We can take anything you have except for chemicals and medications.
When it comes to demolition work our team can demo from one room up to the entire interior of your property. We can also demo sheds, detached garages, decks, and more.
We can handle small jobs and big jobs and we are willing to take on projects we haven't done yet.
We price our jobs based on how many yards of junk you need removed. Demolition is priced based on the job and will require an estimate.
We currently travel all over New Jersey and in parts of Pennsylvania. Feel free to contact us to find out about your location.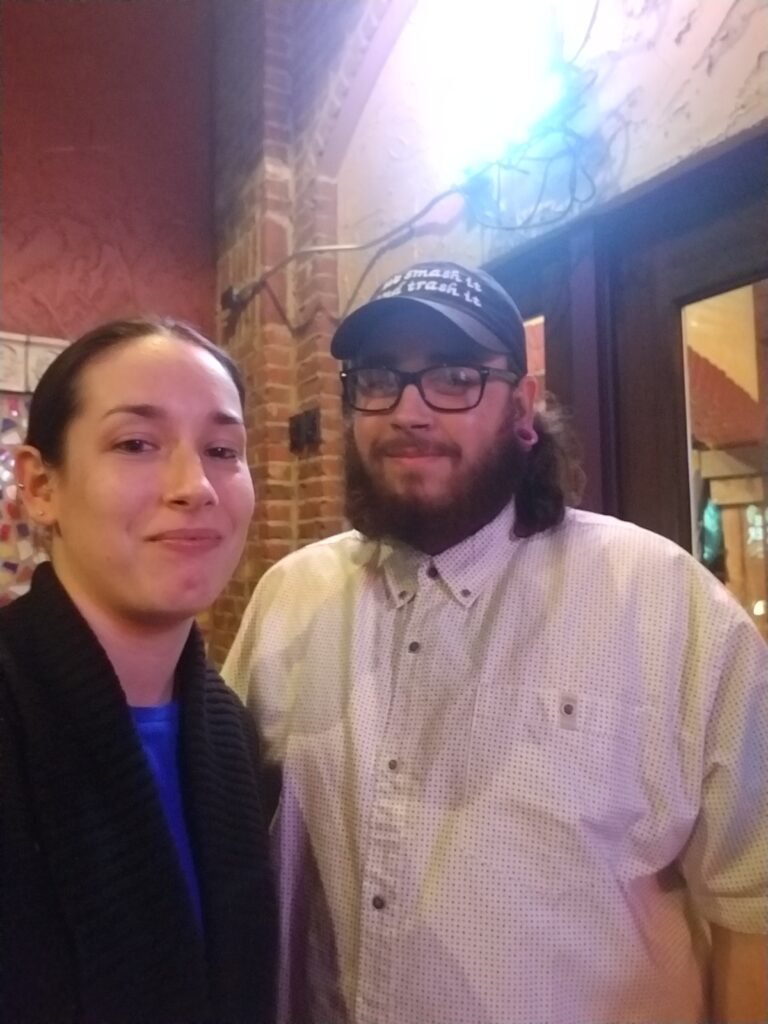 CALL OR TEXT US!
732-955-4144
FREE ESTIMATES!